High performance plastics are esteemed generally speaking for their fantastic properties. Zhuzhou Hongda Polymer Material Co., LTD are famous for producing high quality high performance plastics products that can be used in extreme conditions, which including high to extremely low temperatures, high pressing factor or high pressure or high speed, etc. These plastics are applied in Aerospace, aircraft, medical equipment, food processing, glass manufacturing and so on.
In spite of high performance materials are more expensive than ordinary plastics, these plastics make a good balance between cost and performance. They are usually chosen as substitutes for metal parts.
Highlights of High Performance Plastics:
Broadened part service time

High chemical resistance

Thermostability

Lighter than metal

Reduce maintenance time and cost
Applications of High performance Plastics:
High performance Plastics plastics are widely used in various industrial applications, containing:
Applications requiring high wear resistance

High temperature and shock absorption applications in glass and aerospace industries

Heat resistant, radiation resistant, highly insulating or defined conductive materials for semiconductor and electrical engineering industries

Anti hydrolysis and anti hydrolysis materials for medical devices

Chemical industry components

Downhole drilling application in oil and gas industry

Aircraft and aerospace application components operating at extreme temperatures
The High Performance Plastic Manufacturer
If you are searching for a high performance plastics expert, just contact Zhuzhou Hongda Polymer Material Co., LTD. Our professional team can provide you with high performance plastic solutions suitable for your application.
Whatever is PVDF, PCTFE, PTFE, PFA, PEP, PEEK or UHMWPE, our high performance plastic products are cost-effective while meeting your application requirements, as well as our team has abundant supply resources.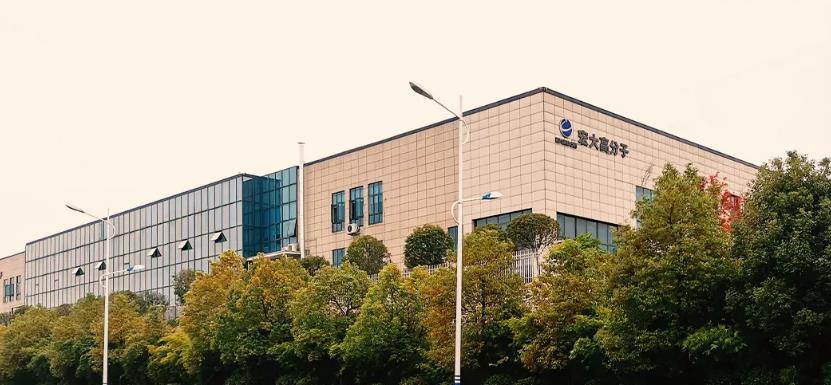 Tags: peek rod manufacturer, ptfe o ring factory, uhmwpe sheet export