FEP Tubing Coiled FEP Tube
Product Detail
Feedback now
FEP Tubing Coiled FEP Tube

FEP and other fluoropolymers are almost universally inert to industrial chemicals and solvents, their use for corrosion protection has become one of their largest growth areas.
FEP (Fluorinated Ethylene Propylene) resin is pelletized for its hot-melt extrusion process. FEP tubing is known for its gas and vapor permeability properties and excellent UV transmission ratings. While very similar in composition to PTFE, there are a few notable differences. FEP has a lower heat shrink temperature and is more clear and flexible than PTFE.
FEP Tubing or coiled FEP tube used in applications ranging from environmental monitoring equipment to medical applications and electronics applications.
FEP tubing is chosen usually require more clarity, flexibility or a lower heat shrinkable temperature than PTFE.
Hongda offers FEP tubing in a wide range of sizes and wall thickness to meet most of needs - from straight tubing and coiled FEP tubing. Corrugations or coiled FEP tube allow for a nearly zero bend radius and can be extended or compressed without affecting the tube's I.D.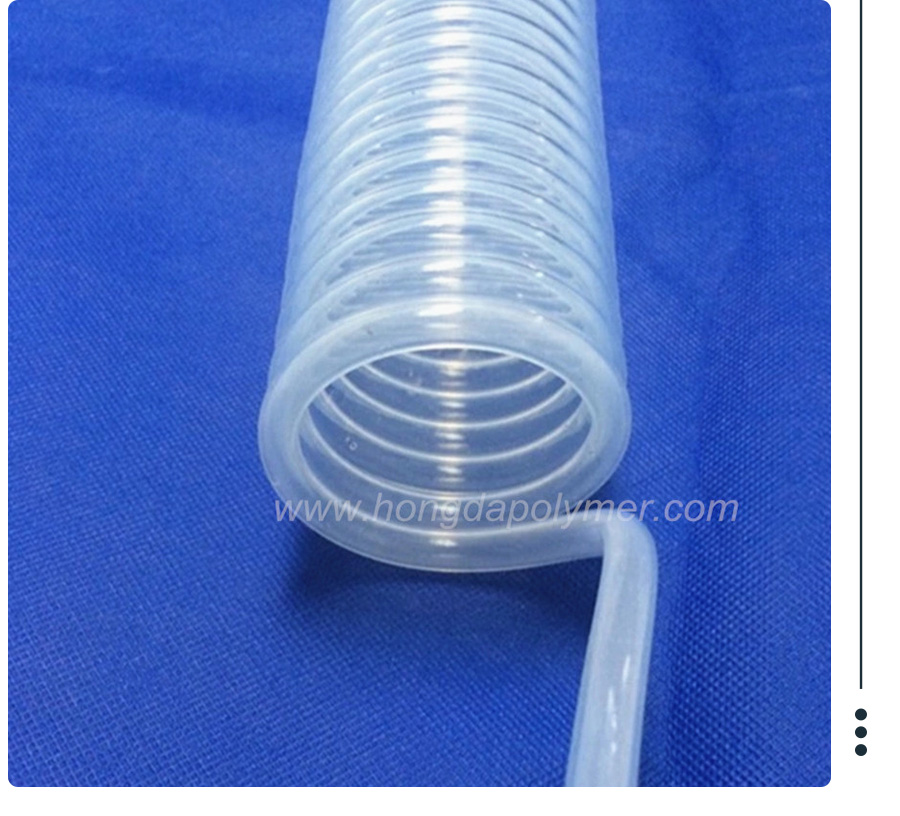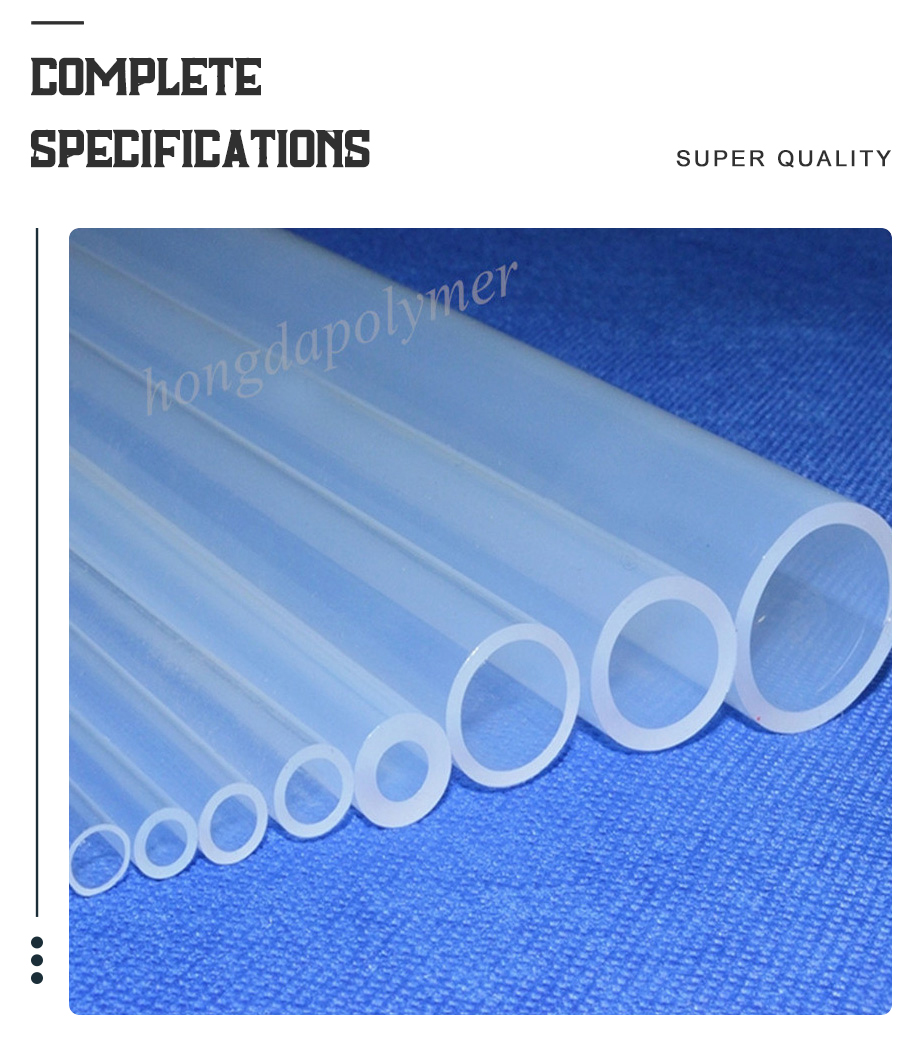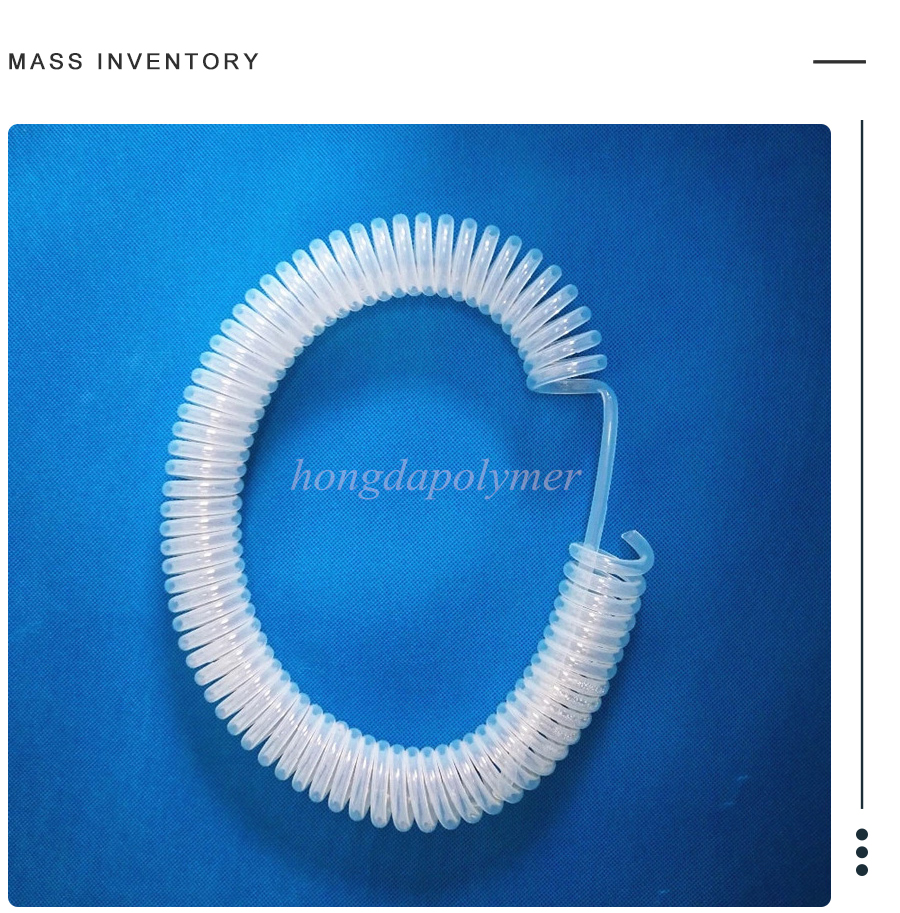 If you have some problems about FEP Tubing Coiled FEP Tube, or want to know more details about High performace Plastics,Polymer Seals, shaft seals ,Plastic Machined Parts,RO Membrane ,etc. Welcome to contact us!
Looking forward to your inquiry.