PFA tubing PFA Coiled tube
Product Detail
Feedback now
PFA tubing PFA Coiled tube

PFA combines many of the properties of PTFE and FEP. PFA tube is often used when clarity, flexibility, and a higher continuous operating temperature range are required.
PFA tubing can be used with all industrial solvents, chemicals, and corrosive materials even at elevated temperatures.
Coiled pfa tubing is manufactured through a fabrication process which heat sets the coils. The coils should remain stable up to 200°F. At higher temperatures the coils will begin to relax and lose their set. If the application involves elevated temperatures, in-house testing is recommended.
Corrugations or coiled PFA tubing allow for a nearly zero bend radius and can be extended or compressed without affecting the tube's I.D.
We offer PFA tubing and PFA coiled tube for use in highly corrosive environments and where resistance to certain specialized developers containing surfactants is required.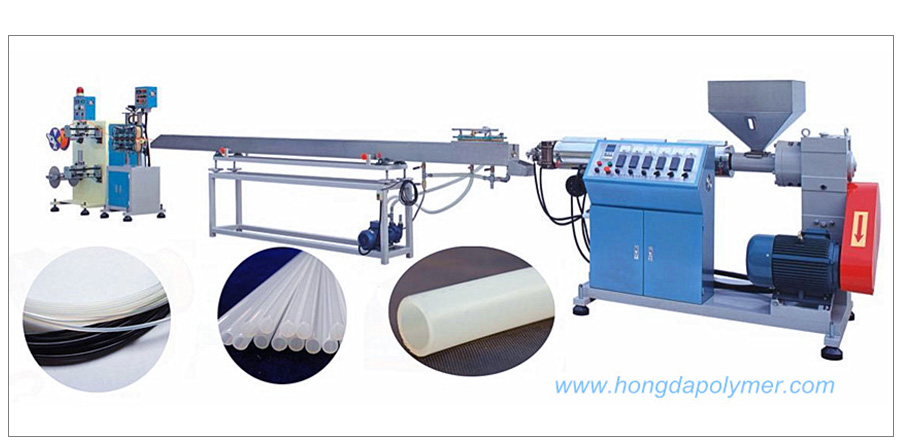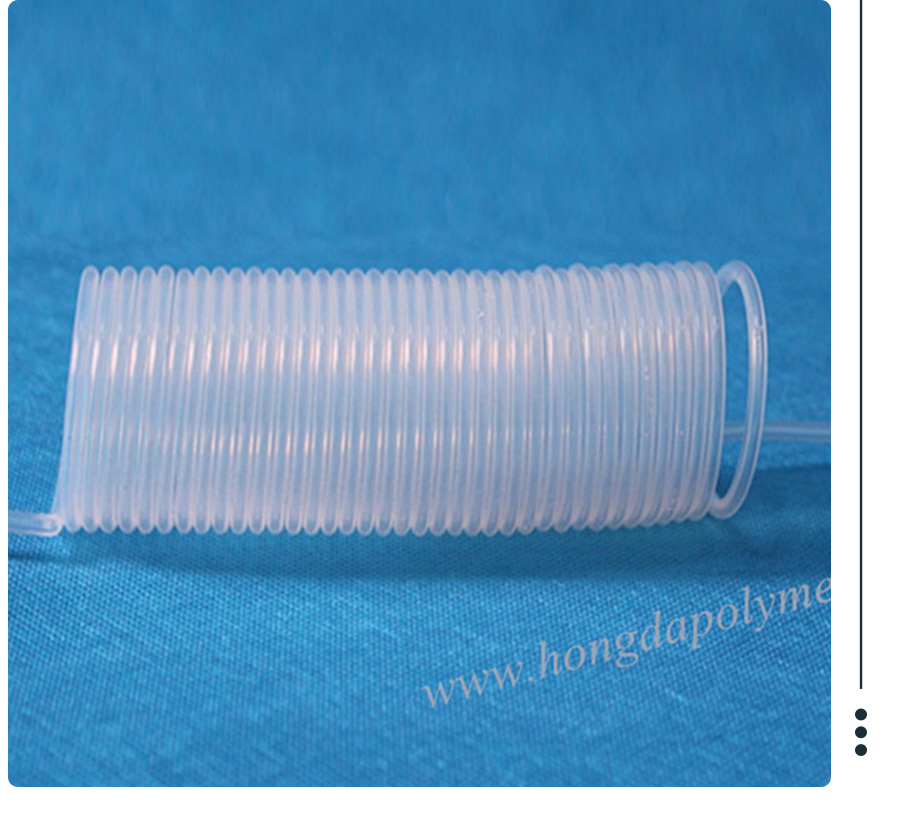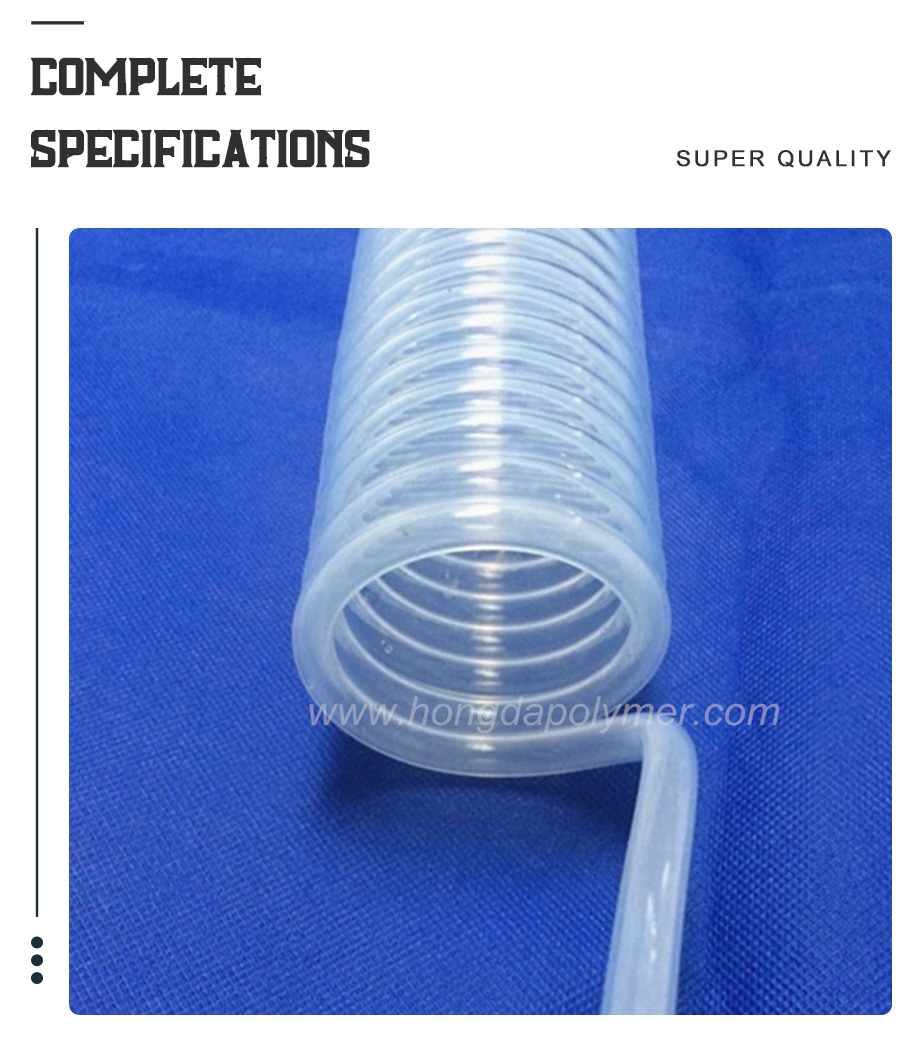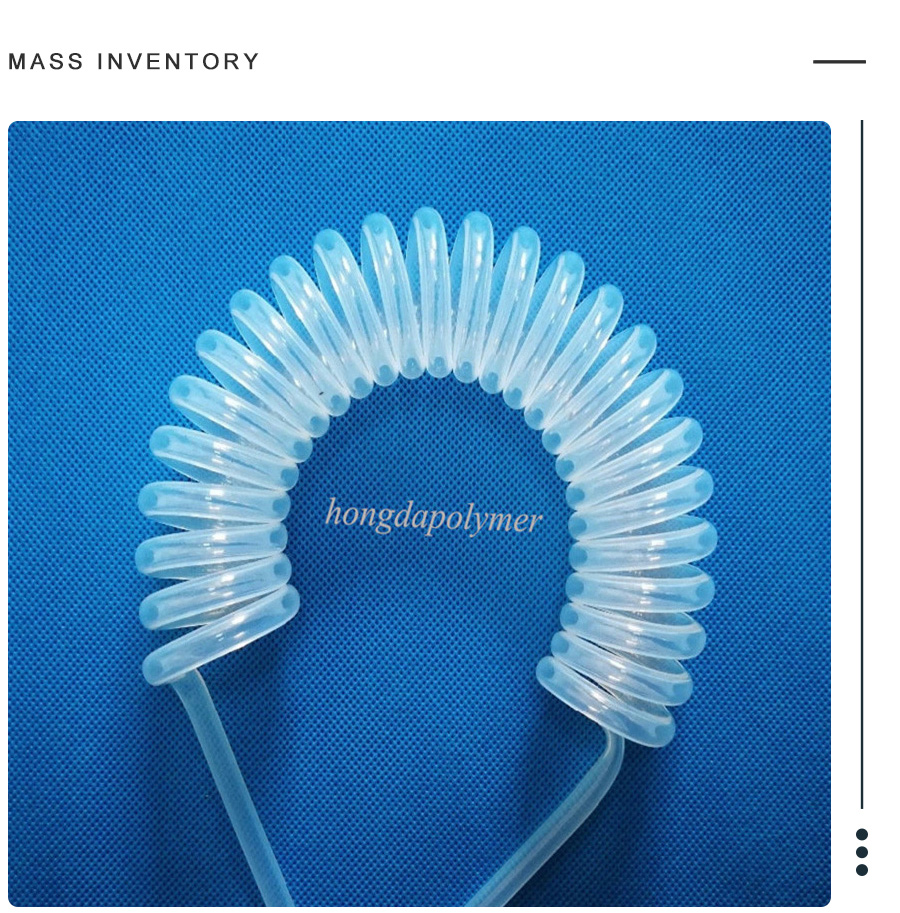 Coiled PFA tubing may be used for fluid transfer, vacuum powered equipment,shop air supply, instrumentation, robotics, paint spray, processing and packaging equipment, laboratories, food and beverage, pneumatic tools and more.
If you have some problems about PFA tubing PFA Coiled tube, or want to know more details about High performace Plastics,Polymer Seals, shaft seals ,Plastic Machined Parts,RO Membrane ,etc. Welcome to contact us!
Looking forward to your inquiry.