Teflon PTFE corrugated pipe or PTFE Bellows
Product Detail
Feedback now
Teflon PTFE corrugated pipe or PTFE Bellows

PTFE corrugated tube PTFE Bellows
1)High and Low Temperature Resistance
2)Corrosion Resistance - Chemical stable except fluorine gas, alkali metals dissolved
3)Weather ability
4)Non adhesive
5)Non-toxic - does not cause allergic reactions, compatible with human
6)Flame resistance: Non-combustible in air (oxygen index> 95%)
7)Electrical Properties: Excellent electrical insulation, broadband dielectric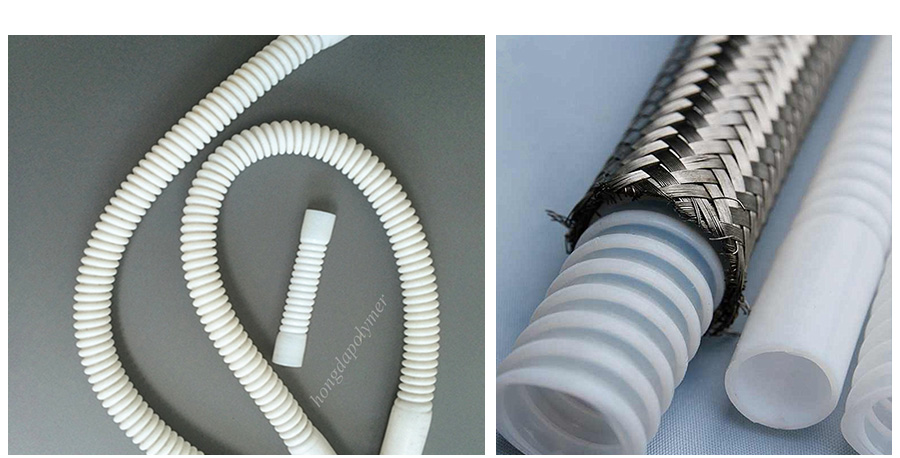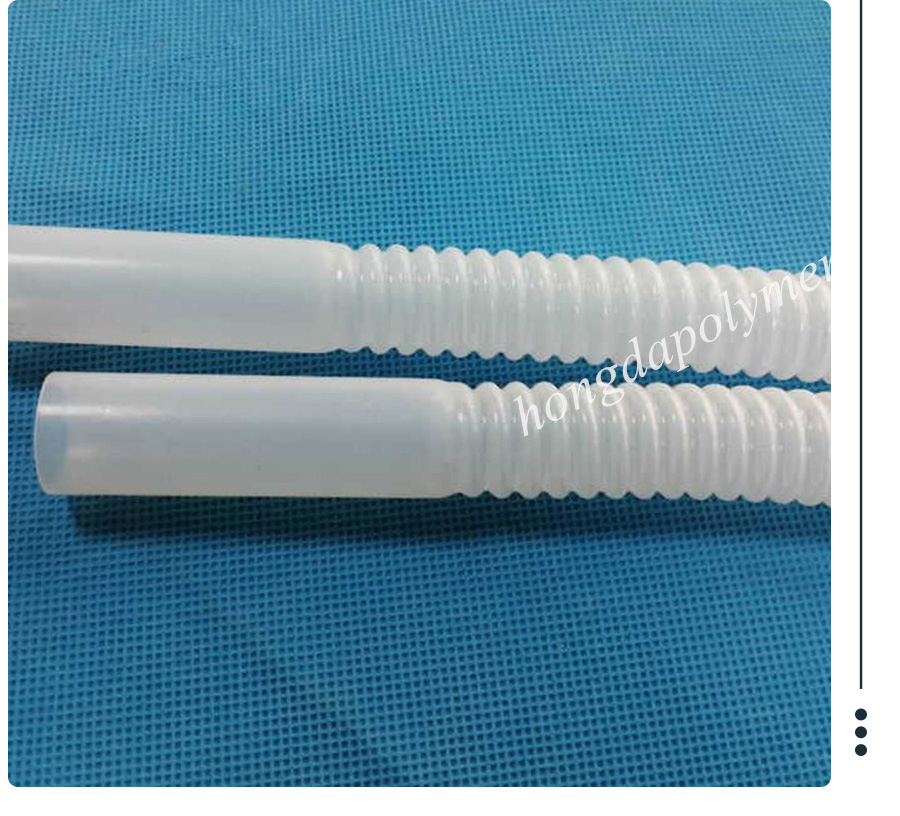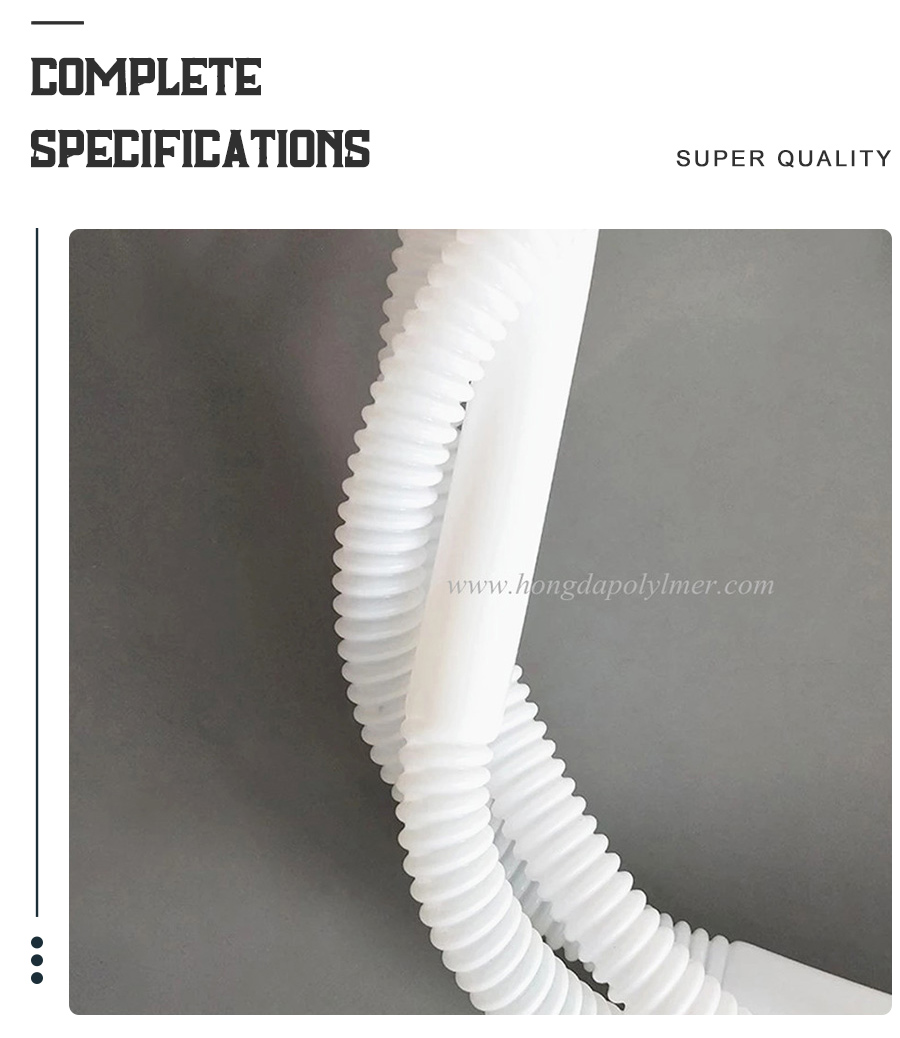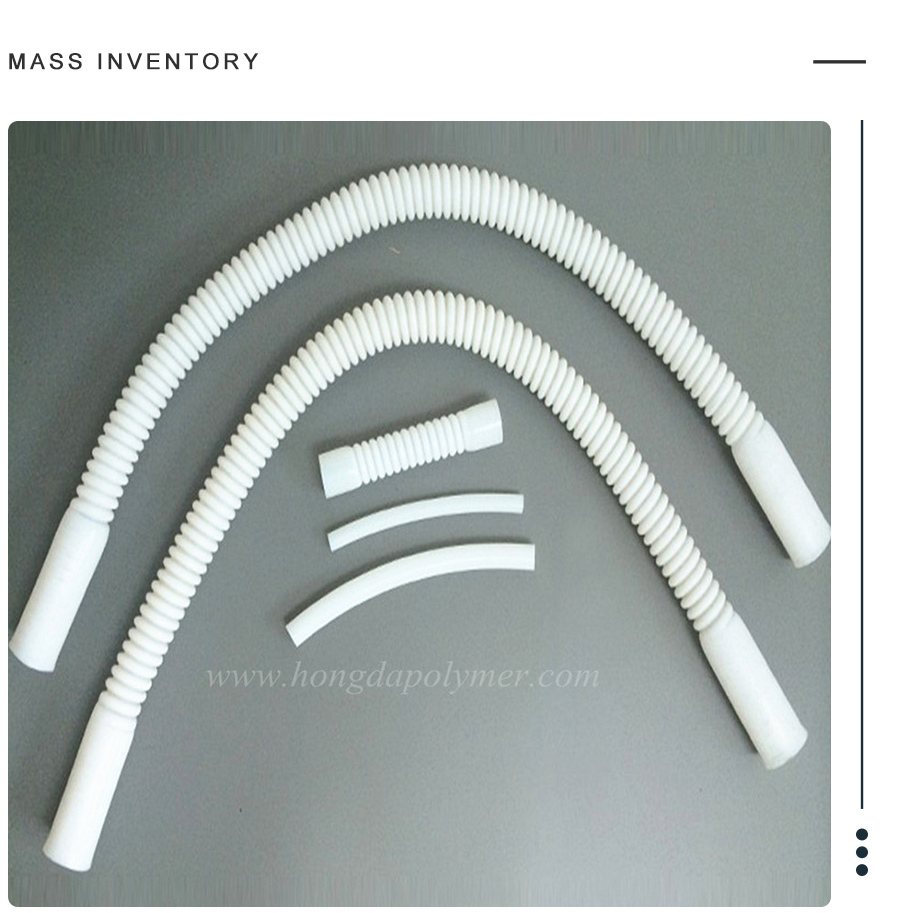 Mechanical Equipment, Aviation, Auto Parts, Chemical Tubes, Electronics, Cables, Medical Equipment etc.
If you have some problems about Teflon PTFE corrugated pipe or PTFE Bellows, or want to know more details about High performace Plastics,Polymer Seals, shaft seals ,Plastic Machined Parts,RO Membrane ,etc. Welcome to contact us!
Looking forward to your inquiry.