Wholesale High quality Kel-F PCTFE rod
Product Detail
Feedback now
Wholesale High quality Kel-F PCTFE rod

• Perfect material for cryogenic applications
​• Dimensionally stable over a wide temperature range
​• Extremely low gas permeability.
​• Excellent resistance to creep.
​• Working temperature from -200°C to +120˚C


Size available for pctfe rod
| | | |
| --- | --- | --- |
| Size | Length(1) | Length(2) |
| Φ5mm | 200mm | 1000mm |
| Φ7mm | 200mm | 1000mm |
| Φ8mm | 200mm | 1000mm |
| Φ9mm | 200mm | 1000mm |
| Φ10mm | 200mm | 1000mm |
| Φ13mm | 200mm | 1000mm |
| Φ15mm | 200mm | 1000mm |
| Φ16mm | 200mm | 1000mm |
| Φ18mm | 200mm | 1000mm |
| Φ20mm | 200mm | 1000mm |
| Φ22mm | 200mm | 1000mm |
| Φ25mm | 200mm | 1000mm |
| Φ30mm | 160~300mm | 1000mm |
| Φ34mm | 160~300mm | 1000mm |
| Φ35mm | 160~300mm | 1000mm |
| Φ36mm | 160~300mm | 1000mm |
| Φ40mm | 160~300mm | 1000mm |
| Φ45mm | 160~300mm | 1000mm |
| Φ50mm | 160~300mm | 1000mm |
| Φ52mm | 160~300mm | 1000mm |
| Φ54mm | 160~300mm | 1000mm |
| Φ60mm | 160~300mm | 1000mm |
| Φ63mm | 160~300mm | |
| Φ70mm | 160~300mm | |
| Φ78mm | 50mm | |
| Φ80mm | 50mm | |
| Φ85mm | 50mm | |
| Φ95mm | 50mm | |
| Φ100mm | 50mm | |
| Φ125mm | 50mm | |
| Φ136mm | 50mm | |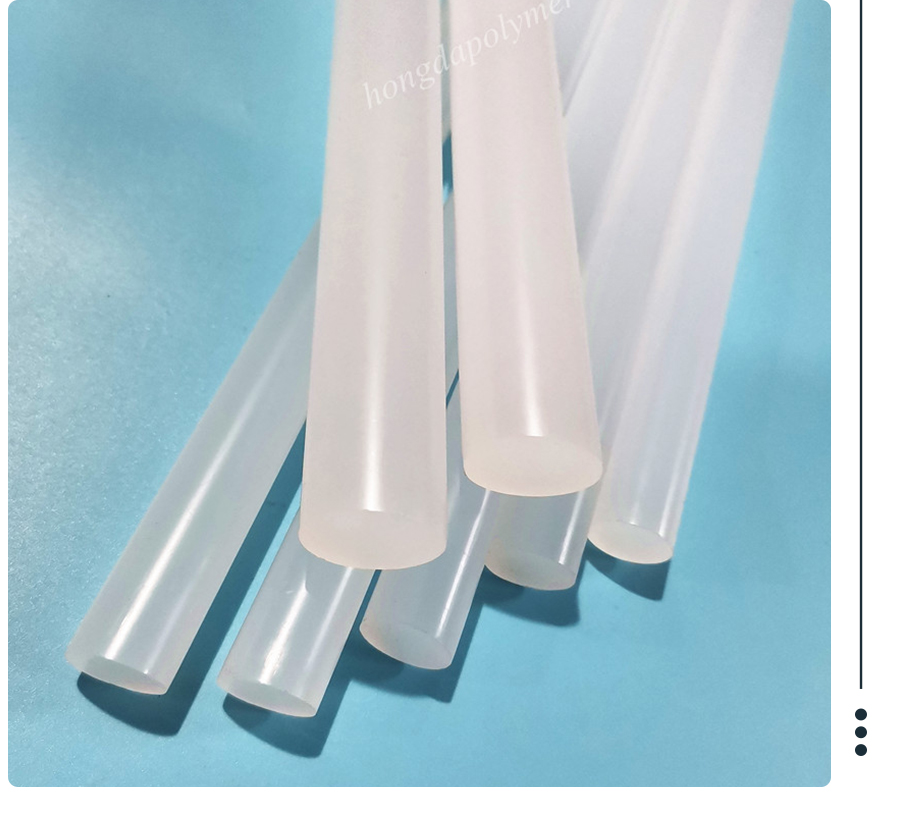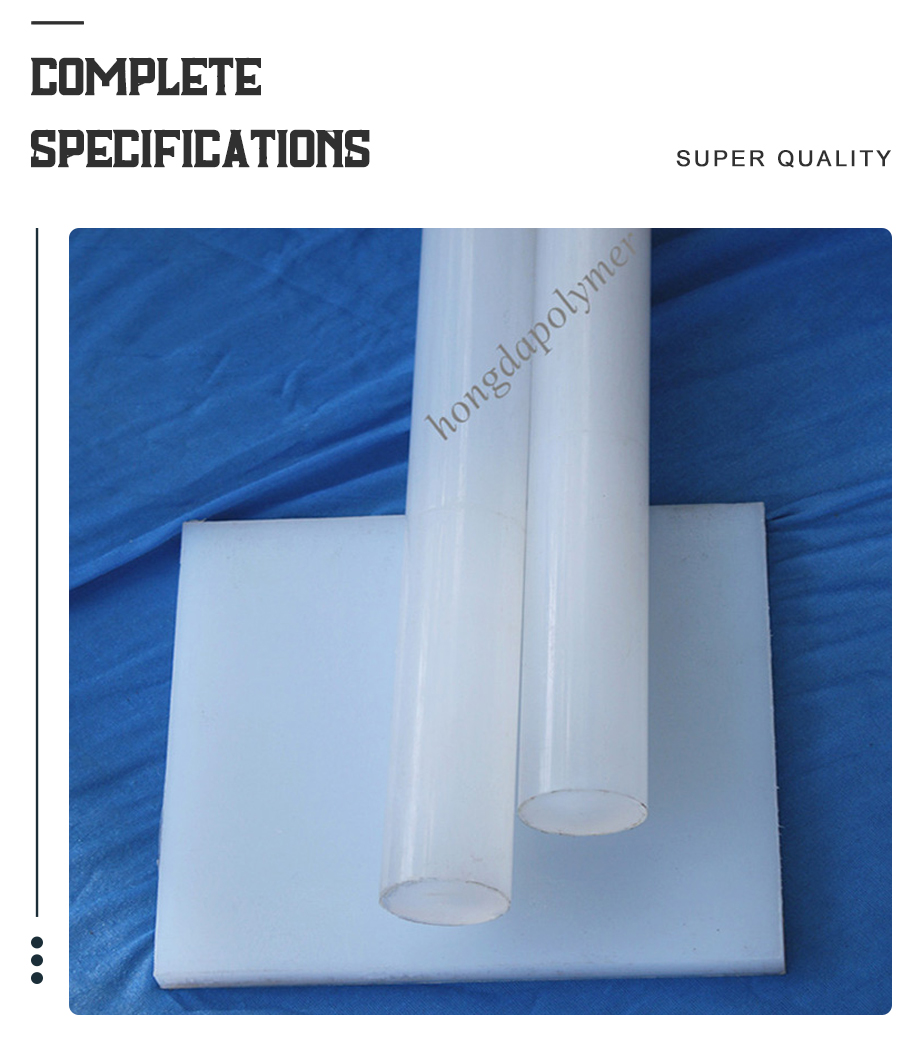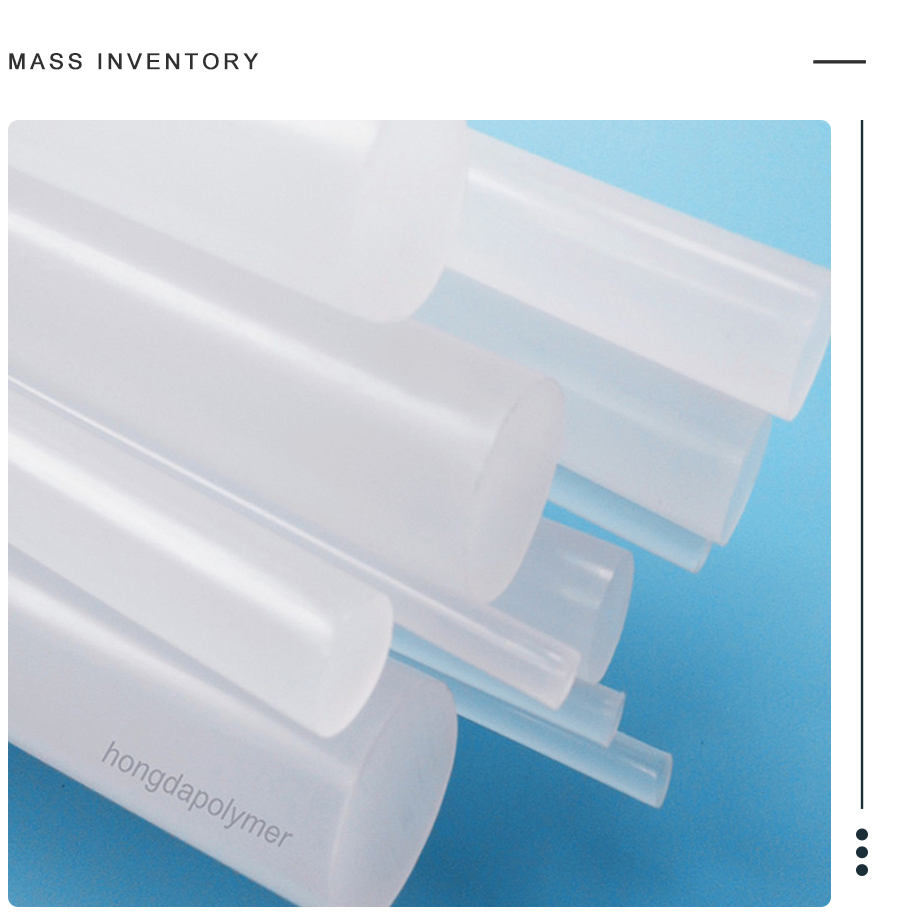 ​We manufacture PCTFE semi-finished products including pctfe rod, pctfe tube and pctfe sheet by extrusion and compression moulding. In addition,we also do machined components for a range of industries including Aerospace, Semi-conductor, Oil & Gas,Petrochemical and customzied projects.

Full traceability on all material under ISO 9001:2015
Reliable and brand raw material
In-house tensile strength and elongation testing
hot size on stock and quick lead time
With over 20 years of manufacture experience of fluoropolymers
If you have some problems about Wholesale High quality Kel-F PCTFE rod, or want to know more details about High performace Plastics,Polymer Seals, shaft seals ,Plastic Machined Parts,RO Membrane ,etc. Welcome to contact us!
Looking forward to your inquiry.