Wholesale transluent Kel-F PCTFE sheet
Product Detail
Feedback now
Wholesale transluent Kel-F PCTFE sheet

PCTFE Sheet or PCTFE plate size for choice:
Width x Length, (Thickness from 3mm to 50mm)
1) 120mm X 200mm;
2) 200mm X 200mm,
3) 250mm X 250mm,
4) 300mmx300mm,
5) 350mmx350mm,
6) 400mmx400mm,
7) 500mmx500mm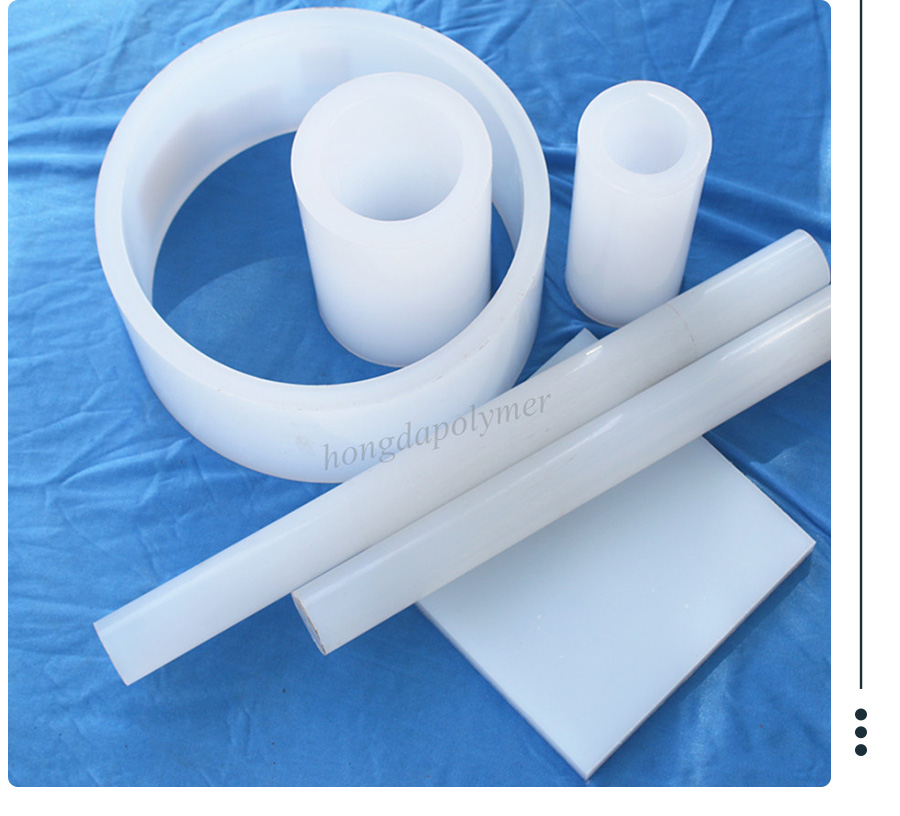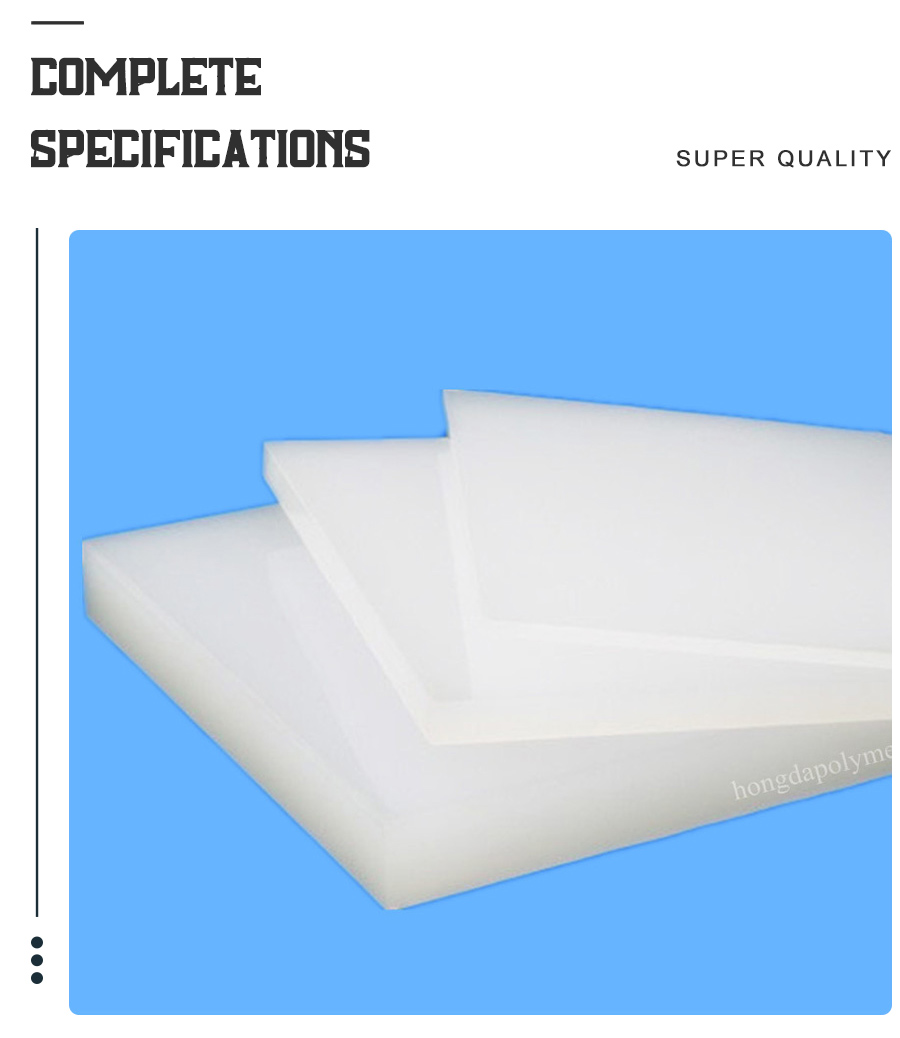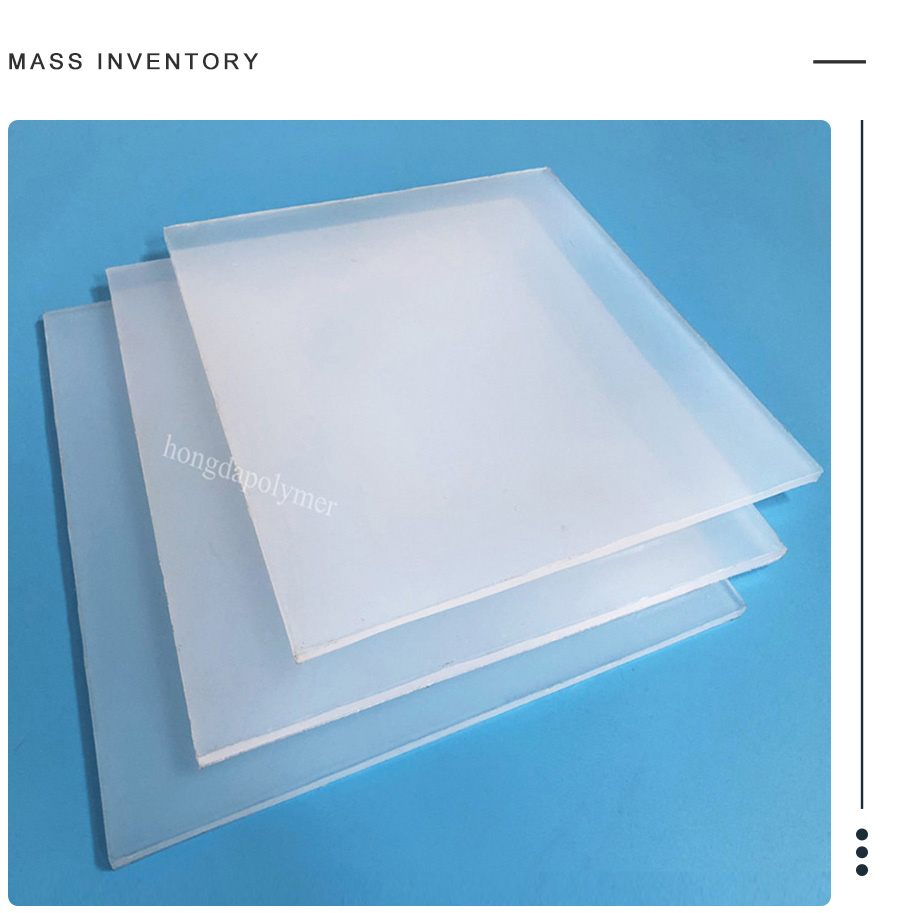 Besides​ pctfe​ plate,​ our​ other​ pctfe​ products​ include​ pctfe​ rod,​ pctfe​ moulded​ tube,​ pctfe​ machined​ parts​ and​ other​ customized​ pctfe​ products.
If you have some problems about Wholesale transluent Kel-F PCTFE sheet, or want to know more details about High performace Plastics,Polymer Seals, shaft seals ,Plastic Machined Parts,RO Membrane ,etc. Welcome to contact us!
Looking forward to your inquiry.