In all walks of life, the development of industrial technology is becoming more advanced and modern gradually and progressively. Parts are getting tinier, working velocities quicker and the performance for execution is being set ever more elevated.
Regardless of whether in electrical industry, mechanical manufacturing, electronics industry, construction industry and other fields, the present plastic part makers should produce tinier, sturdier, more wear and tear resistant products. More Than This, these parts require to reduce energy consumption and provide sustainable options.
Little innovative technology to plastic parts can make a difference, this is what Zhuzhou Hongda Polymer Material Co., LTD. is devoted to. We are a professional manufacturer of high performance plastics in the form of semi-finished products and finished parts. All kinds of plastics including PVDF, PCTFE, PTFE, PFA, PEP, PEEK and UHMWPE, they can be widely used in various industries.
Our materials are stronger, lighter and has better qualities such as high temperature resistance, quick working paces. Hongda supports RO customers by providing wide range of high-performance RO membrane filtration products.
What are the Benefits of Choosing Hongda?
Excellent strength-to-weight ratio

Better wear and heat resistance

Empowers longer product usage time

Arrangements custom fitted to your necessities
Hongda keeps improving value creation, we offer the best high performance plastics products.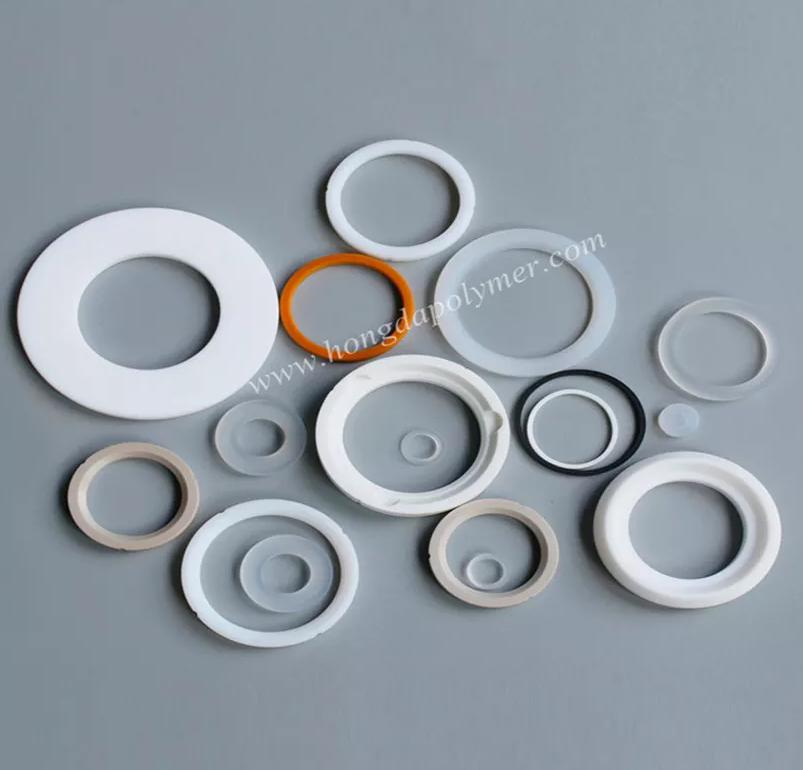 Tags: kent ro membrane factory, ro membrane filters manufacturers, ro membrane suppliers